Over 3,500+ Agents & 50+ Broker Offices
100% Commission,
Outstanding Support,
Ultimate Freedom!
Find Your Competitive Edge and Allow Equity
to Lead You Along a Proven Path to Success
About Us
Why Equity?
At Equity Real Estate, it's all about you—the agent. You get the freedom to do business your way, backed by a support team that's always there when you need them. Plus, you keep 100% of your commission. Why? Because we believe your success is our success. Come join us and see how we can help you achieve more.
Earnings
At Equity Real Estate, not only do you keep 100% of your commission, but you also have opportunities to earn from other closings beyond your own, maximizing your income like nowhere else.
Support
At Equity Real Estate, you'll get unbeatable broker and company support, helping you solve challenges and close deals faster than you would anywhere else.
Independence
At Equity Real Estate, you're in the driver's seat of your own business, free to make your own choices without someone over your shoulder telling you how to do your job.
100% Commission Plan
You've done the hard work to find, win and close business. Why pay so much in commission to your Brokerage? At Equity, our Agent-friendly 100% commission structure keeps more of your hard earned commission income in your pocket.
This opens the door for you to reinvest your profits into further business growth, creating a win-win for all. Equity invests in our Agents' success - when you win, we win!
The Power of Support
When our agents were asked what they love most about working at Equity Real Estate, the answer was clear: the managing broker's availability, knowledge, friendliness, and support stood out as the top benefit. You're never alone in navigating the complexities of real estate deals; you have a go-to person who's not just an expert but also genuinely invested in your success.
This level of personalized support can make all the difference in closing deals efficiently and maximizing your earnings. It's not just about having a broker; it's about having a broker who's always there when you need them, ready to help.
Comprehensive Technology
At Equity Real Estate, we know that having the right tools can make all the difference. That's why we offer cutting-edge real estate technology solutions designed to bring you more leads and make your transactions smoother. Imagine having everything you need at your fingertips to stay ahead of the competition and close deals more efficiently.
And it doesn't stop there; we offer endless training to make sure you can easily operate these tools, so you can focus on what matters most—growing your business. All of this is aimed at one thing: helping you get the most out of each and every deal.
Read More
Testimonials
See what our agents have to say about Equity.
Carolyn H.
I'm so glad I found a brokerage with free tech offerings, low fees, and tons of support. I love learning and growing with Equity.

Gene A.
Great Company! I'm so happy to put an additional 45%+ money in my pocket, and not into the pocket of brokerage.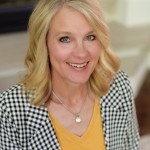 Carrie C.
Equity has been a great company to work with!
Bryce M.
Just still happy to be with equity after 11 years!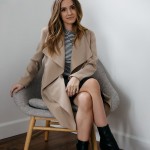 Alexandra S.
The support at Equity is so great!! It's the perfect brokerage for me in this season of life.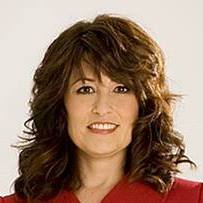 Michele L.
Equity and my broker offer amazing support.

Jennifer S.
Thank you for all the help and support from our Equity Team and our Realtor family. I really love to work with professionals like you.

Shantell D.
With the training available and the technology offered to me as an Equity Agent I couldn't feel more confident representing clients. I'm proud to represent Equity.

Guadalupe R.
Equity is Awesome. I am happy here and Love having my own control.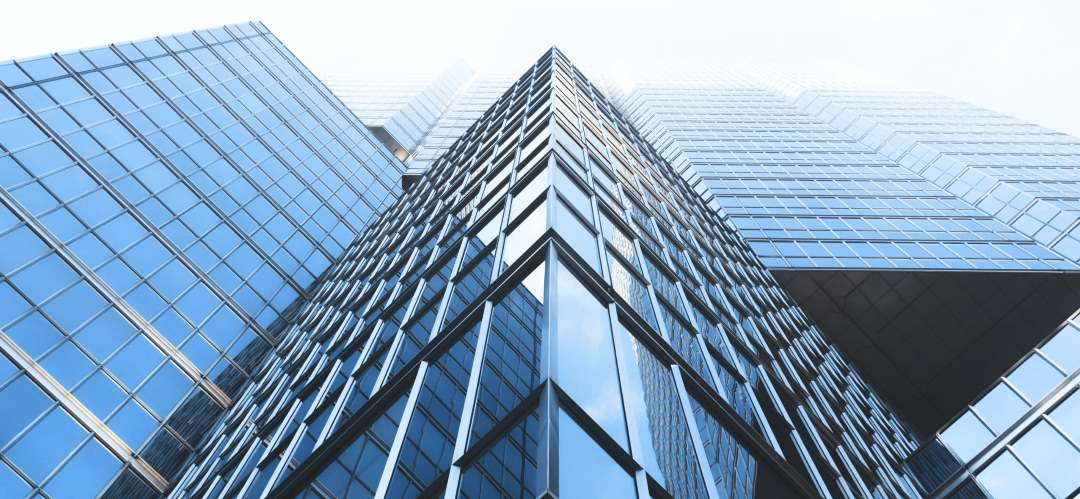 We Turn Dreams Into Reality
At Equity Real Estate, we get it. You want to take your real estate career to the next level, and we're here to help you make that happen. With us, you're not just another agent; you're a business owner. So, what are you waiting for? Let's make your real estate goals a reality.
3,500+
Agents and brokers on roster
Top 99.5%
Ranked in the top half percentile of national brokerages
50+
Office locations in 22 states
How Can We Help You Further?